Website Design & Development For Your Business
Your business needs a website that
We can help you with that. Building a modern website is a vital step to expanding your business and acquiring new customers. Your website is the face of your business online and many customers judge your credibility based on it.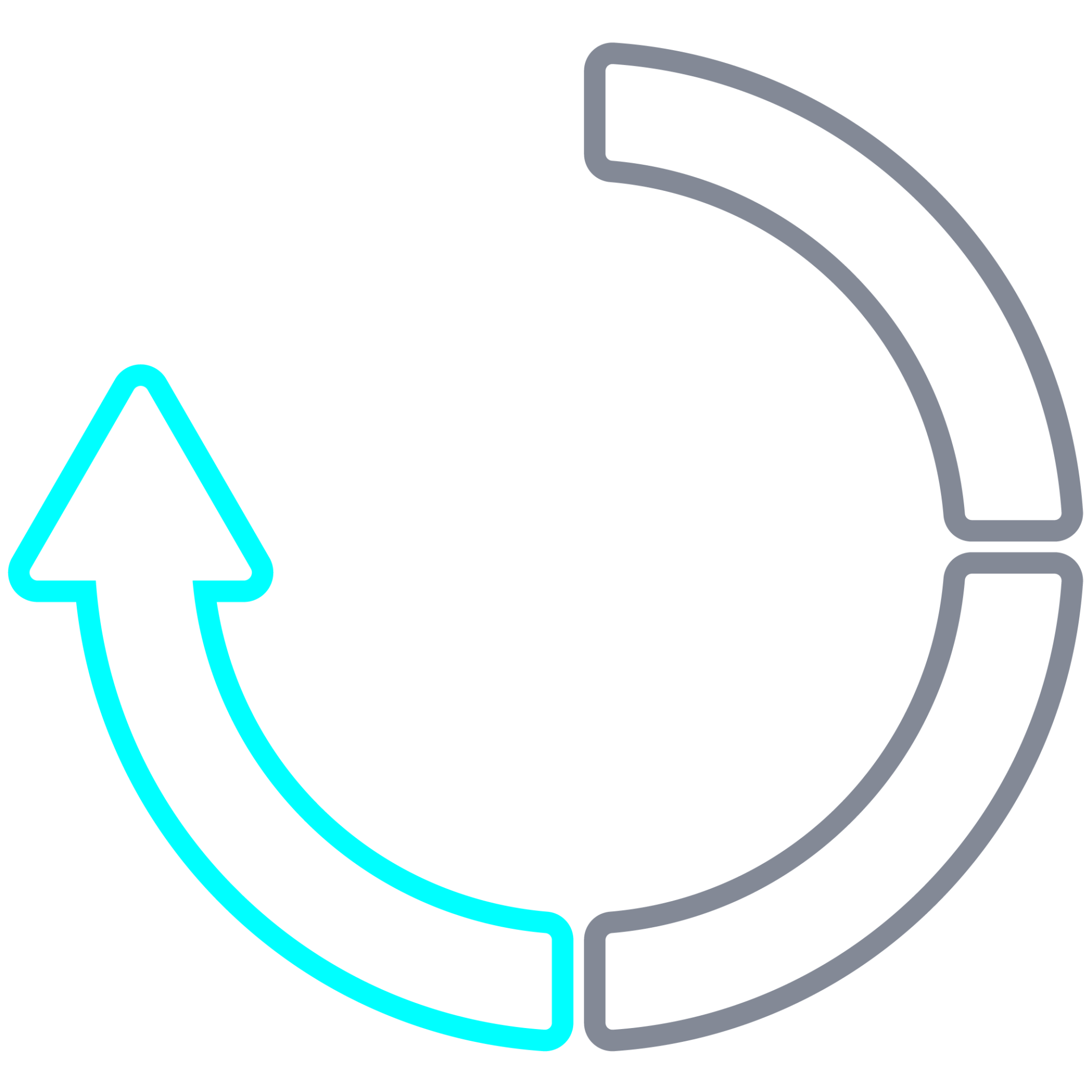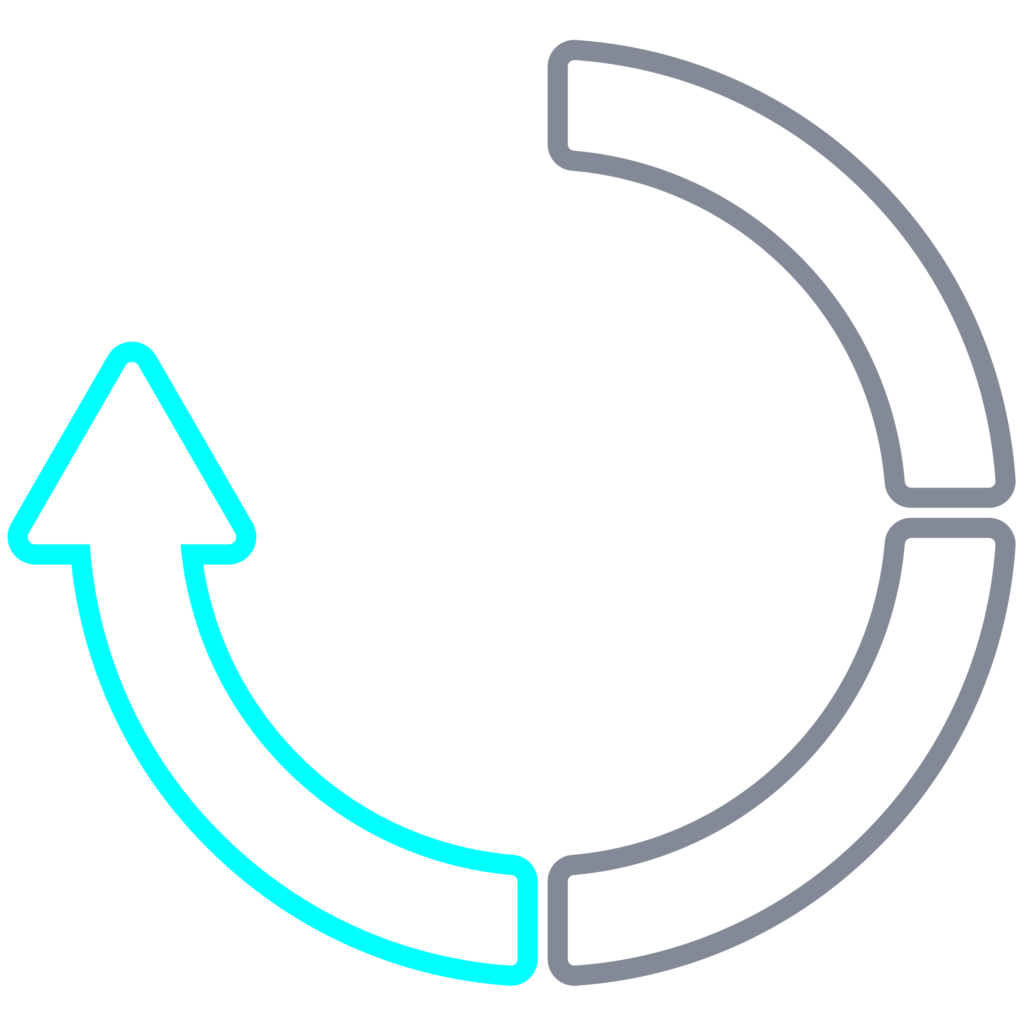 No unreasonable upfront costs for a professional website. Pay month by month and get continued support and updates included in your monthly plan. Affordable high quality websites for any business.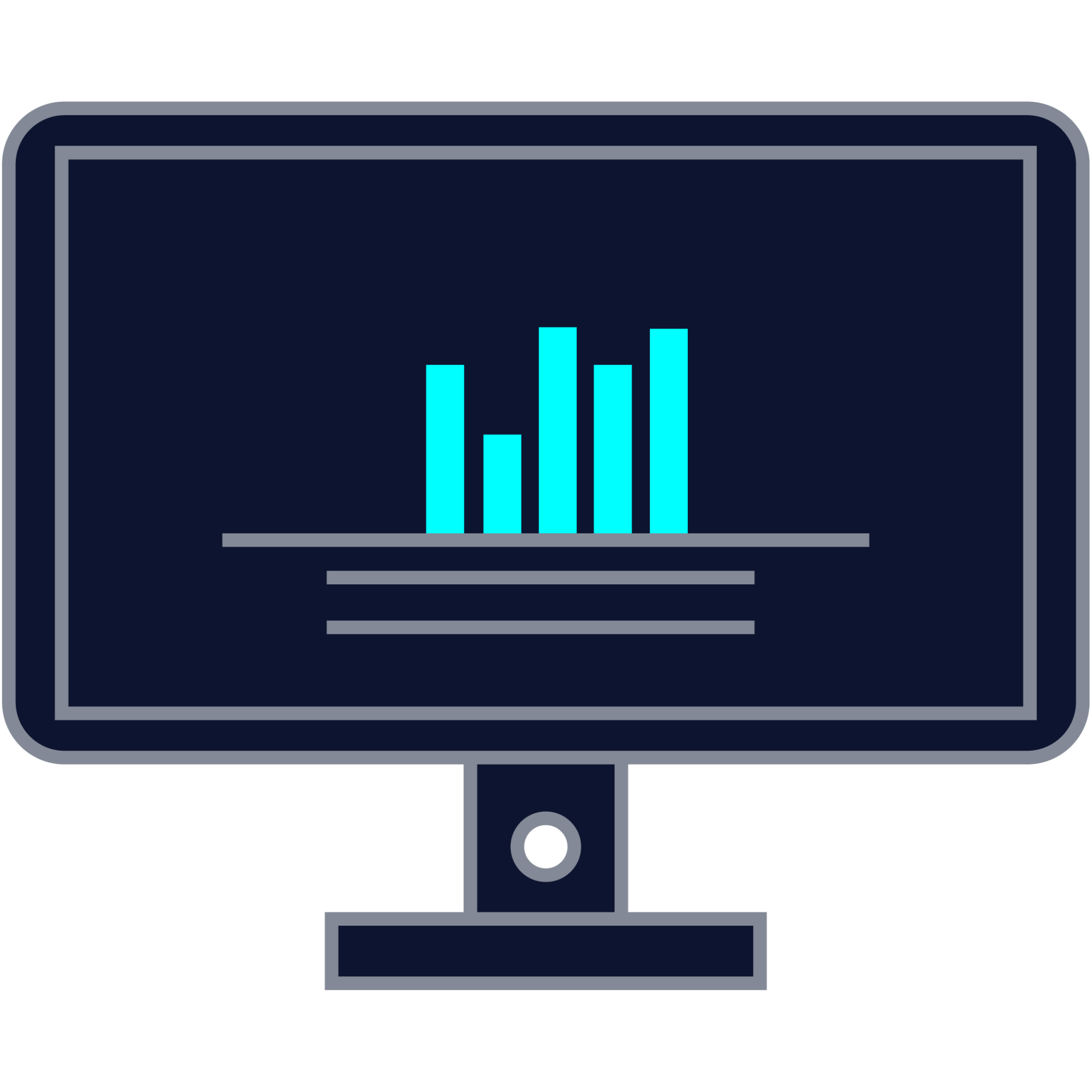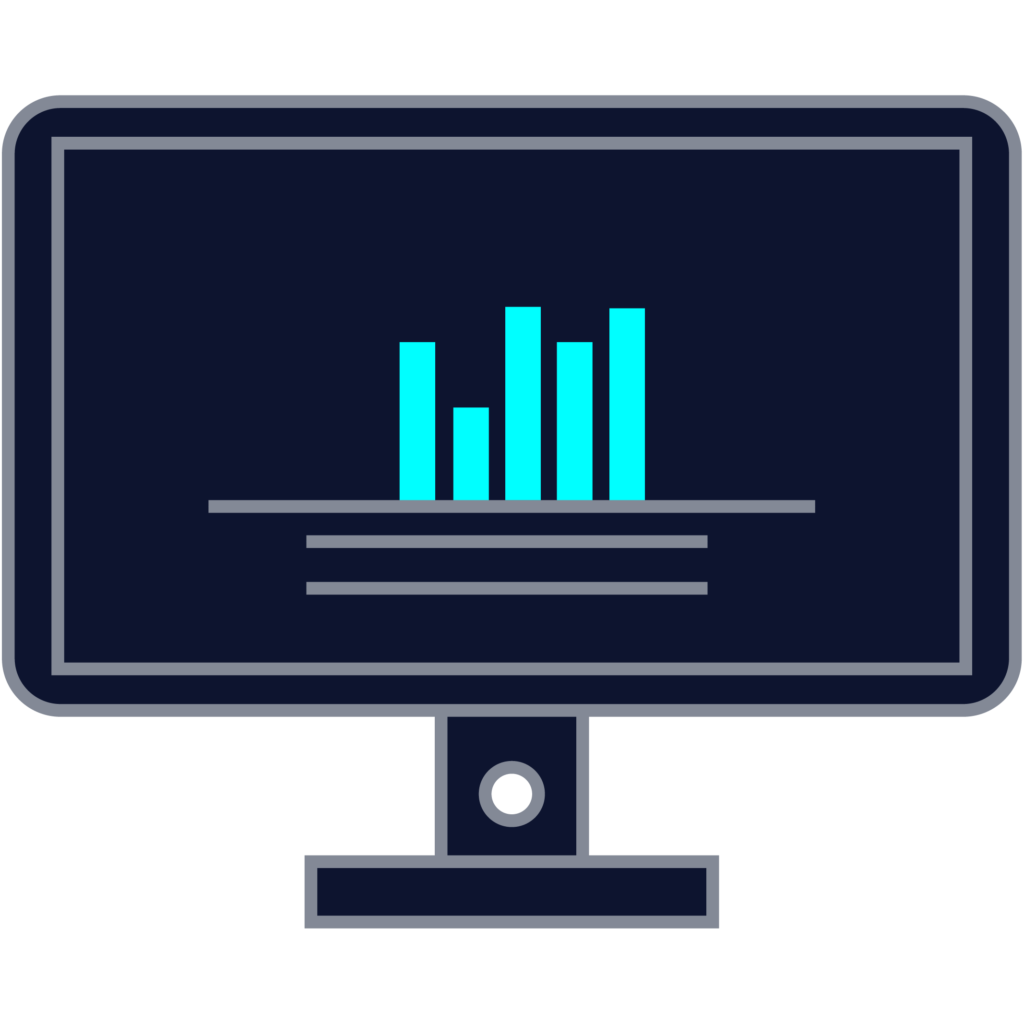 A modern, well structured website helps customers build trust and determine the credibility of your business. Don't lose out on leads due to a slow loading, dated website. Watch as conversions turn into profits for your business.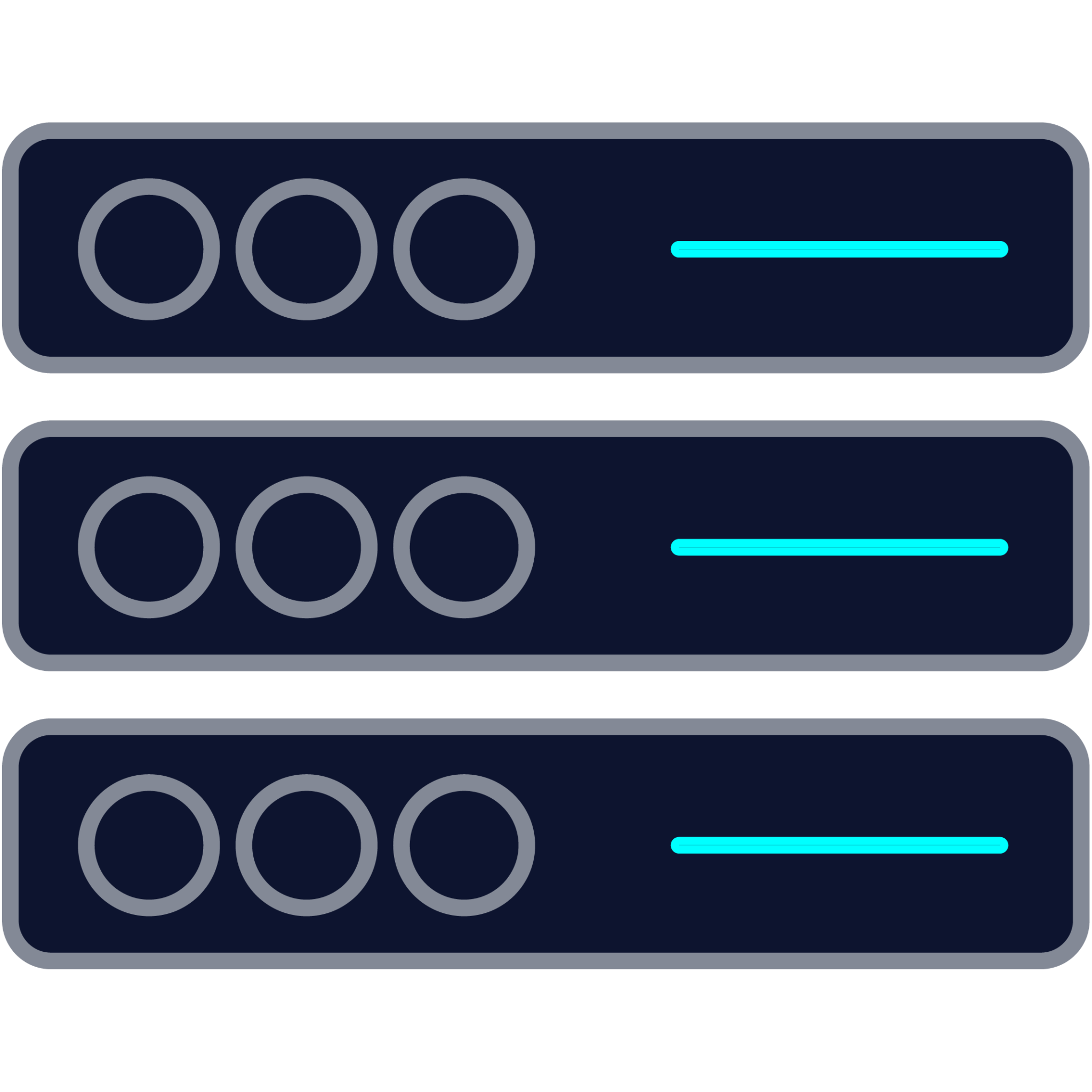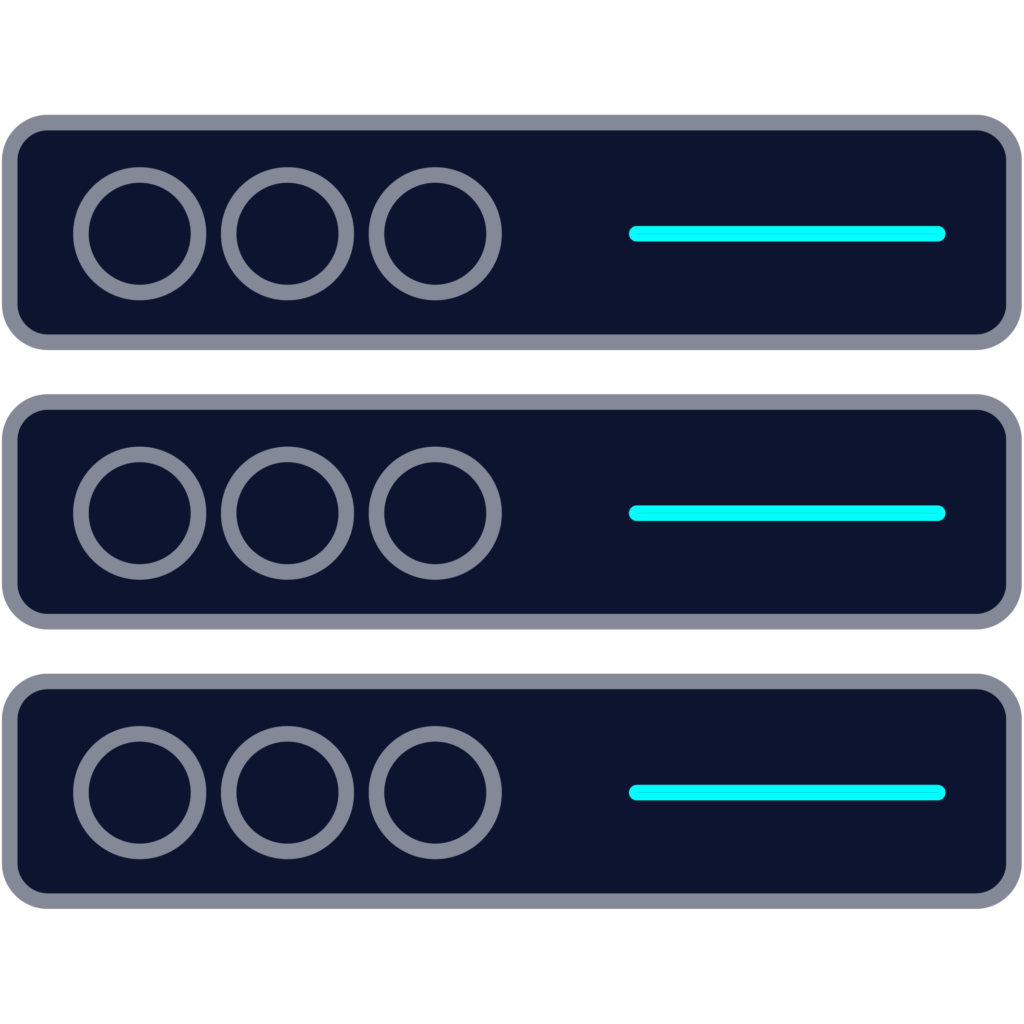 Everything you need to maintain a modern, up to date website that converts in 2022. Hosting, domain name, security updates, we do it all for you so that you have one less thing to worry about.
Boost your online presence & get more customers
Websites are not easy, they are hard to build and even harder to keep updated and functional. We take a load off your shoulders so you can invest your time and effort in building your business. 
We work fast without sacrificing quality. No sitting around waiting multiple months for a new website, you can expect yours within one month! 
High Performance & Security
All our websites are built with speed & security in mind. They load fast and offer security for you, your business, and your clients.
It is vital to rank high on Google so that new clients can easily find your business. We specifically optimize all pages to accomplish this.
Your business website should not look like it was last updated in 1994. A modern website means more credibility for your business.
User Experience is #1 in ALL our builds. Clients will have no problem navigating your website and getting in touch with you.
We are always just a message or call away to help if any issues arise. We handle all the technical details for you so you can stress less.
As an all-in-one website management service,
Sevega Sites has It all
Sevega Sites & Competitors
Features Comparison
Offering you the most comprehensive list of services at the best prices. See how we stack up against our competitors.
Affordable Monthly Plans

Ongoing Site Maintenance

Monthly SEO Optimization

Developed In Under 1 Month

Sevega Sites

Freelancers

Large Web Agencies

DIY Website Builders
Specialists In Creating a Business Website That Converts
We know how important a website is to your business. It is your first chance to make a good impression on potential clients and close the deal. We work with business owners from a variety of industries and craft websites that work specifically in your industry. No business is the same, but you can be sure that Sevega Sites will make your business stand out from the crowd.
Are you having problems with your website?

Are you missing a business website altogether?

We solve your website woes.
Websites can be one of the most powerful tools your business uses to propel yourself towards more customers and more profits.
Though they are tricky to manage, many businesses have not updated them for years. 
A poorly built or outdated website essentially means you are giving away money to your competition. 
Customers value a professional, easy-to-navigate websites that allow them to quickly connect with you. If they can't find what they need, they promptly exit your website and go to a competitor. 
Don't lose out to the competition, we can help you fix your tech-related problems today.
My website loads slow and gets no customers
Chances are you have an old website that has not been updated. Slow loading websites scare away customers with high expectations for all modern businesses to have a fast loading website that looks good!
Website not showing up or ranking high on Google
SEO (Search Engine Optimization) is vital for modern websites, and many neglect it completely. Each section of your website should be optimized to specific keywords related to your offered services.
Nobody contacts me through my website
User experience is one of the most important factors of a modern website that converts leads into paying customers. If your contact information or forms are buried away you will struggle to get new customers. 
Do I really need a website for my business?
It's 2022 and every business needs a website to stay relevant and make it easy for clients to find & contact you. By not having a modern website you are losing more money than you could imagine. Don't fall behind, get a website!
Monthly Plans that Make Sense For Your Business
Build your customer base and increase your profits
Get
SEO Optimization
A Professional Website
Ongoing Support
99.9% Uptime
More Customers
At